THE DISTINCTIVE DEPARTMENTS
PROCUREMENT DEPARTMENT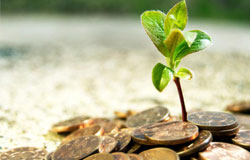 Rigidly observe extra–ordinary vigilance in selecting, properly identifying and examining of the requisite in puts, as to their origin, species, healthy breed medical potentialities and protection from any kind of decay
PRODUCTION DEPARTMENT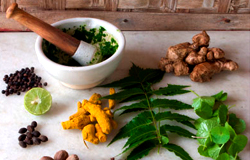 Medicines are prepared under the vigilant guidance and supervision of experienced and duly qualified physicians, who ensure that the:
- Preparation of medicine is in strict accordance with the quality, quantity, mode and manner as prescribed about ingredients of a particular medicine in the authentic Ayurvedic Books.
- The exact numbers of Putts are provided, through which the molecules disintegrate to such a smallest extend that the end–result qualifies its quick absorption bringing total assimilation.
- Scientific methods have been used during the process.
- Process is in strict hygienic conditions..
- Proper attention and required duration is devoted on fermentation.
QUALITY CONTROL DEPARTMENT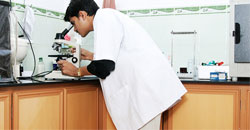 Our quality Control Division verifies the quality, quantity, color and taste of products. We never fail to observe even the slightest precautions.
Qualified and experienced professionals are being engaged to ensure effective implementation of quality control procedure and methods. The technical personnel keep a constant surveillance on all the production activities starting with the receipt of raw materials to the final stages of packing, storage and dispatch. There are strict in-plant control inspections.
The quality control department is well equipped with state of the art instruments. The technically sound laboratory provides the effective platform in developing peerless quality related procedure.
Quality control is practiced at each and every stage of production. It is creditable that Aranya has obtained the Good Manufacturing Practice (GMP) Certification from the Government of Kerala, Drug Control Administration Department.
STORAGE DEPARTMENT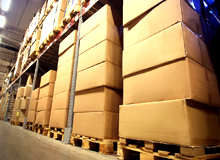 We ensure that the manufactured medicines are stored in a strict hygienic condition with proper protection of the medicines against humidity, atmospheric effects and fungus growth.
FILTERING, BOTTLING AND LABELING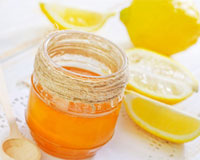 Required filtering system is ensured as per authentic Ayurveda. Exact quantity is being assured during bottling and proper labeling is maintained.
CLEANING DEPARTMENT – ENVIRONMENT, PREMISES, BOTTLES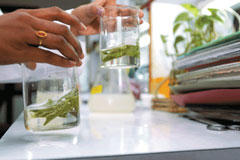 Everything is safe in the falcon eyes of our cleaning division. They maintain cleanliness in premises including manufacturing units, vessels, utensils, bottles as well as personnel.
R&D DEPARTMENT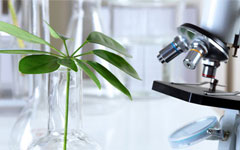 Aranya R&D Lab with modern equipments and amenities is engaged in the constant quality upkeep and standardization of Ayurvedic medicines as well as the development of new products. Run by a competent panel of experts, the R&D Lab has developed many patented medicines, providing more fillip to the efforts to give a wider reach to Ayurveda, winning wide spread recognition for its penchant for excellence.
EXPORT DEPARTMENT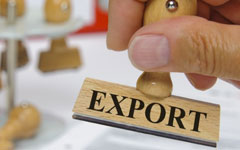 The quality standards practiced in the company enabled us to enter into the international market. Aranya is exporting its exclusive products all over the world-as part of serving the larger galaxy of populace.
Our soaps Aranya Saffron Soap, Aranya Turmeric Soap, Aranya Cucumber Soap and Aranya Papaya Soap are exported to Dubai and distributed to UAE, Kingdom of Saudi Arabia, Qatar, Oman, Kuwait, Iran, Germany, Sweden, Malaysia and other Central Asian Countries. The demand of our products from these areas is increasing day by day.